OUR FOUNDERS & PARTNERS
Familia
DON BUCCIO
Don Buccio grew up in a traditional Mexican household and the neighborhood considered his home the epicenter of Mexican American culture. Don Buccio still remembers how his parents would welcome family and friends from all backgrounds to gatherings, serving tequila and uniting the community through authentic experiences and honoring traditional Mexican heritage and culture.
Don Buccio's father worked for a tortilla company in Southern California, and from an early age, young Don Buccio would follow him along his routes absorbing all he could about the food and beverage industry. At 18, Don Buccio took a job at Pepsi, working his way up the corporate ladder over the years to become a pioneer of beverage distribution.
Don Buccio's journey into tequila production began when he purchased some of the highest quality agave plants in Jalisco, Mexico. He has spent the last 20+ years perfecting his vision of creating a unique, yet authentic, premium agave spirit. Casa México Tequila encompasses our founder's love for both Mexican culture and his family heritage — Rich in history. Rooted in tradition.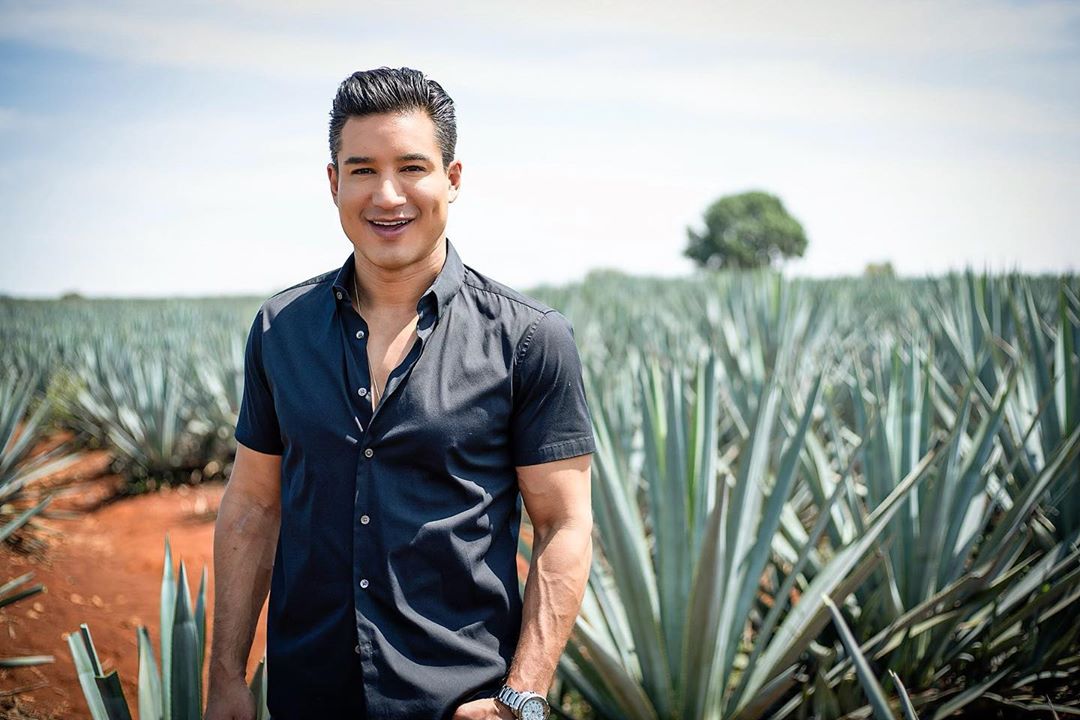 MARIO LOPEZ
Award-winning actor Mario Lopez first sipped Casa México Tequila after being introduced to it through his good friend Mark Roberts. Mario was so impressed by the tequila's smooth, sophisticated palate that he jumped at the opportunity to have it served at his wedding in Punta Mita.
Casa México was a big hit at the wedding and to say Mario and his family and friends were fans is an understatement— they celebrated with 120 bottles!
Mario is not only an avid tequila lover; he is also one of Hollywood's busiest men. He currently hosts NBC's flagship entertainment news program 'Access Hollywood', iHeartMedia radio shows 'On with Mario Lopez' and 'iHeartRadio Countdown with Mario Lopez', and popular boxing podcast 'The 3 Knockdown Rule'.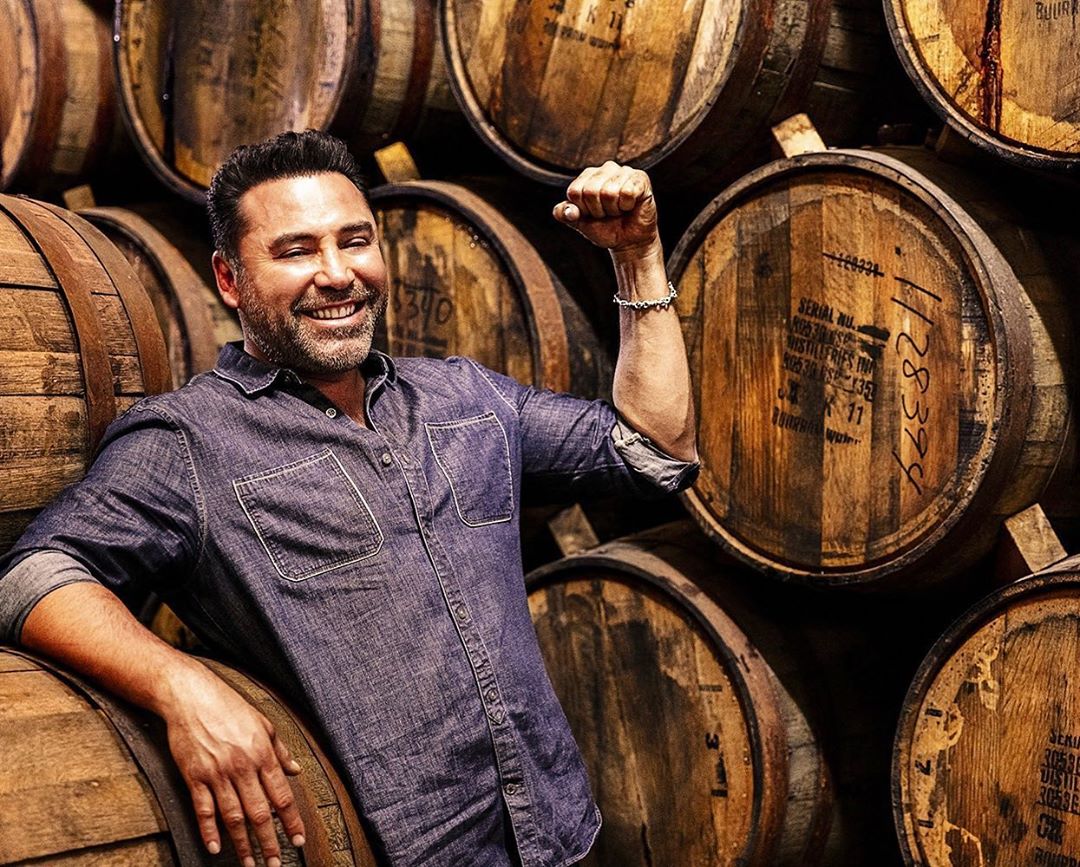 OSCAR DE LA HOYA
Oscar De La Hoya – also known as "The Golden Boy" – was born in Los Angeles, California to a Mexican family with a proud boxing history. He grew up to become one of the greatest pound for pound fighters of his generation.
Throughout an illustrious career, Oscar won gold at the '92 Barcelona Olympic Games and claimed ten world boxing titles across six weight divisions. Oscar also founded Golden Boy Promotions – a boxing and MMA promotional firm whose reach also extends into the world of MLS soccer as Oscar became co-owner of MLS Western Conference team, Houston Dynamo.
Since retiring in 2009, Oscar has become recognized as an astute businessman and selfless philanthropist, refocusing much of his energy to revitalize the East LA neighborhood he grew up in. Oscar's humanitarian work continues to improve the daily lives of Los Angeles' Latino population through educational programs and urban regeneration projects which target underserved inner-city communities.