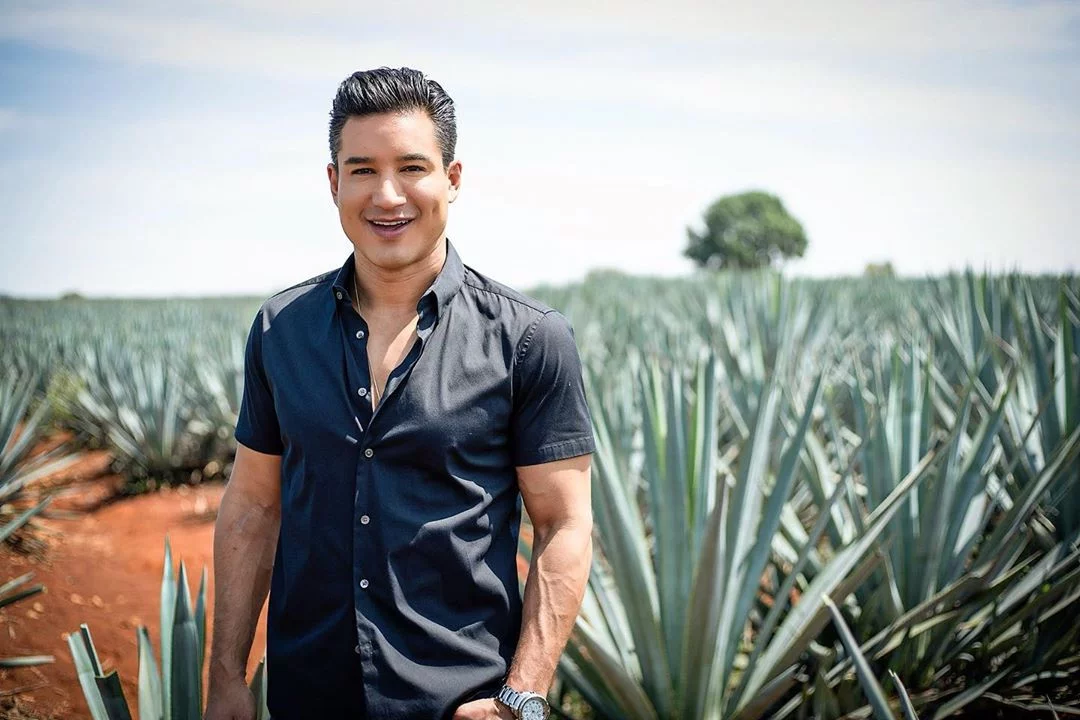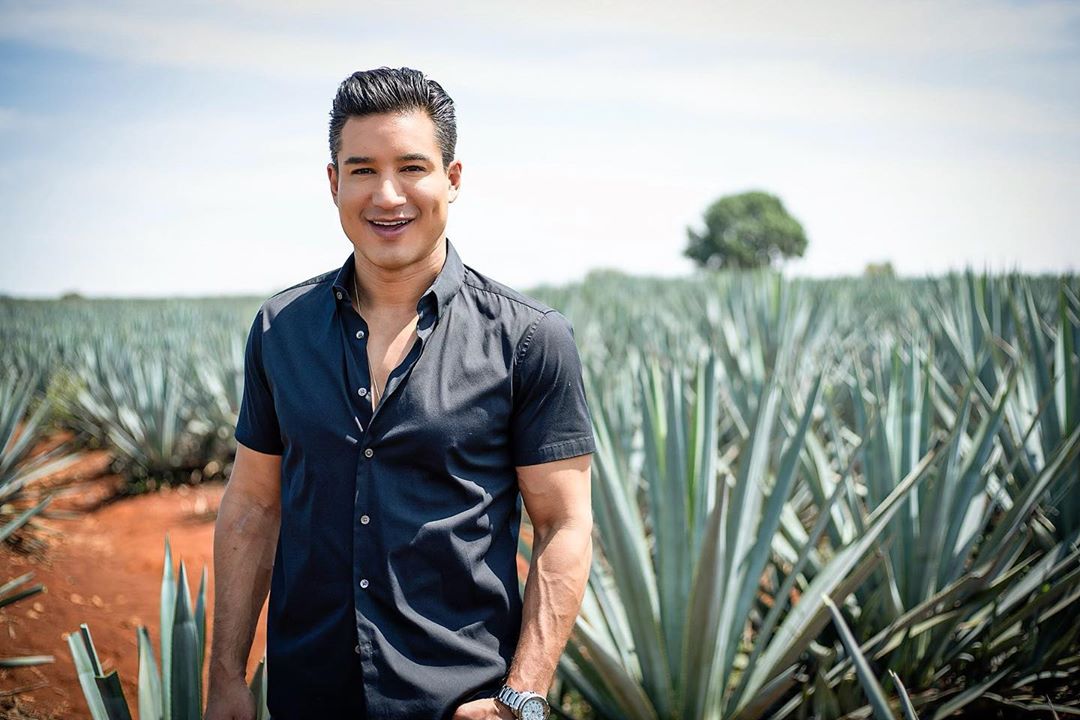 MARIO LOPEZ
Award-winning actor Mario Lopez first sipped Casa México Tequila after being introduced to it through his good friend Mark Roberts. Mario was so impressed by the tequila's smooth, sophisticated palate that he jumped at the opportunity to have it served at his wedding in Punta Mita.
Casa México was a big hit at the wedding and to say Mario and his family and friends were fans is an understatement— they celebrated with 120 bottles!
Mario is not only an avid tequila lover; he is also one of Hollywood's busiest men. He currently hosts NBC's flagship entertainment news program 'Access Hollywood', iHeartMedia radio shows 'On with Mario Lopez' and 'iHeartRadio Countdown with Mario Lopez', and popular boxing podcast 'The 3 Knockdown Rule'.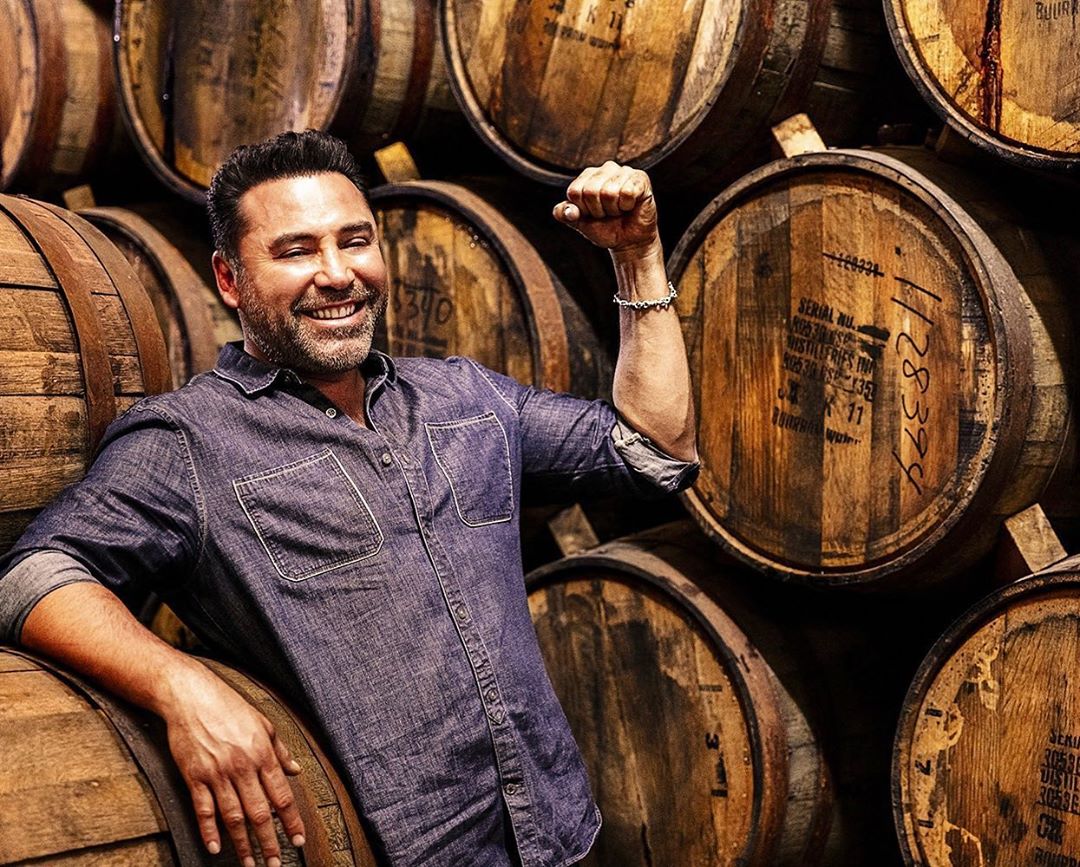 OSCAR DE LA HOYA
Oscar De La Hoya – also known as "The Golden Boy" – was born in Los Angeles, California to a Mexican family with a proud boxing history. He grew up to become one of the greatest pound for pound fighters of his generation.
Throughout an illustrious career, Oscar won gold at the '92 Barcelona Olympic Games and claimed ten world boxing titles across six weight classes. Oscar also founded Golden Boy Promotions – a boxing and MMA promotional firm whose reach also extends into the world of MLS soccer as Oscar became co-owner of MLS Western Conference team, Houston Dynamo.
Since retiring in 2009, Oscar De La Hoya has become recognized as an astute businessman through his company Golden Boy Promotions and a selfless philanthropist, refocusing much of his energy to revitalize the East LA neighborhood De La Hoya grew up in. Oscar's humanitarian work continues to improve the daily lives of Los Angeles' Latino population through educational programs and urban regeneration projects which target underserved inner-city communities.
Casa Mexico Tequila – Great Tasting tequila brand from Mexican roots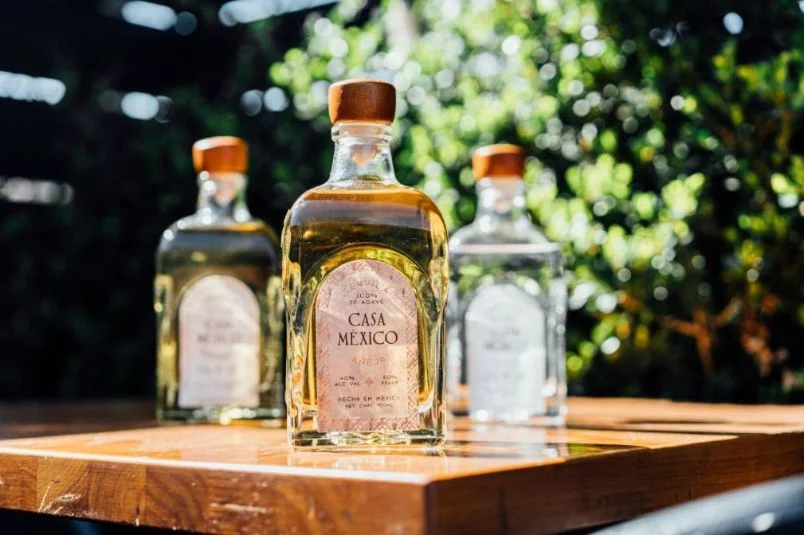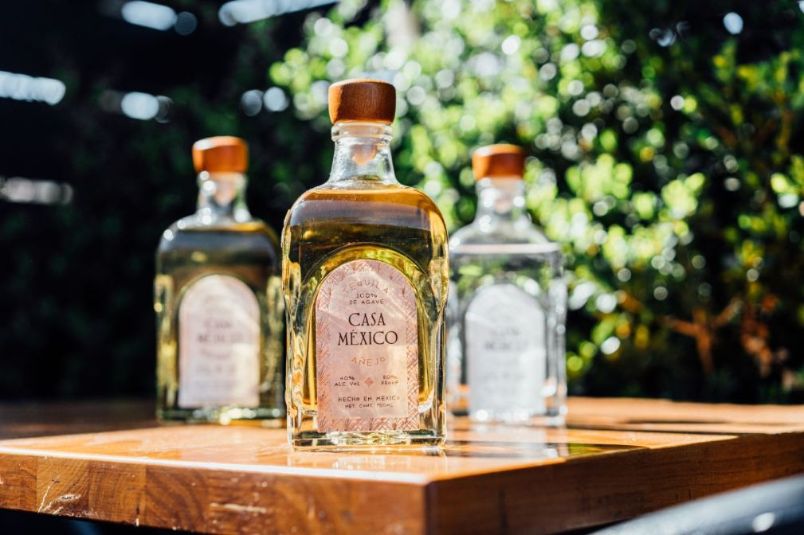 Small batch, Oscar De La Hoya and Mario Lopez Tequila business based in Los Angeles
Casa Mexico Tequila captures the authenticity of Mexican culture through its family's premium, hand-selected blue agave plants, which is made with 100% Blue Agave grown in red volcanic soil by one of the oldest tequila producers in Mexico. They actually produce, cut, and distill their own agaves to ensure they are getting only the best quality available.
There are no added flavoring or coloring agents which ultimately helps bring out all the great qualities that you will taste!
Check out our awards in the Cigar & Spirits Magazine
Our producers are the masterminds behind our tequila's superior taste. They also have some of the most committed workers in the beverage industry who double-check every step along the way to ensure they always meet their high standards for quality! Their production plant is located in Jalisco so it makes sense that their love for premium tequila would create a smooth, delicious spirit!
Order your Oscar de la Hoya, and Mario Lopez tequila today!