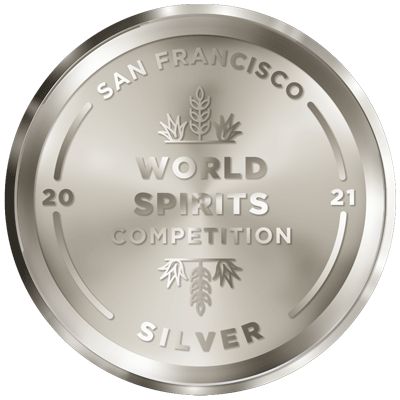 CASA MÉXICO
AÑEJO
750ML
Casa Mexico Tequila Anejo is slow cooked in brick ovens, naturally fermented and double-distilled in stainless steel alambique stills with copper tubes, our finished product then rests for a minimum of 12 months in new American White Oak barrels. This transformation allows the product to obtain its exceptional taste and caramel hue through natural processes, which is why we think it's one of the best añejo tequilas.
Tequila aficionados appreciate the initial caramel notes and subsequent smooth American oak flavors that are produced by this uniquely nuanced spirit. This expression is best served neat or with a minimal amount of ice. Click below for more information about the best Anejo tequila or buy tequila online.
Tequila & Mezcal Challenge - 2022 Gold


NY International Spirits Competition - 2022 Silver

NY International Spirits Competition - 2021 Silver

Best Añejo Margarita - 2018 Cigar & Spirit
San Francisco World Spirits Competition Añejo - 2019 Silver
Casa Mexico Tequila Anejo
If you like drinking distilled spirits then you will love Casa Mexico Tequila Anejo. It is a fantastic award-winning aged tequila that has been aged for a full year (longer than our reposado tequila but less than an extra añejo tequila).
Our añejo tequilas undergo an aging process using new American White Oak barrels which we find accentuates the blue agave flavor and creates a far superior product to aging añejo tequila in American oak barrels, French Oak barrels, or French White Oak barrels.
Any tequila lover will love this premium tequila. The cooked agave (a very sweet agave) is slowly baked, making for a rich and smooth anejo tequila with complex flavors that are best enjoyed by sipping neat but will also make an outstanding margarita.
*Must be of legal drinking age to purchase
Tasting Notes
Clean, Nutty, Toasted Agave, Smoked Oat
NOM: 1545
ABV: 40%
Agave Region: Jalisco (Los Altos)
Fermentation: 100% agave
Still Type: Stainless Steel
Crushing: Roller Mill
Distillation: 2x Distilled
Cooking: Brick Ovens
Aging: 1 Year