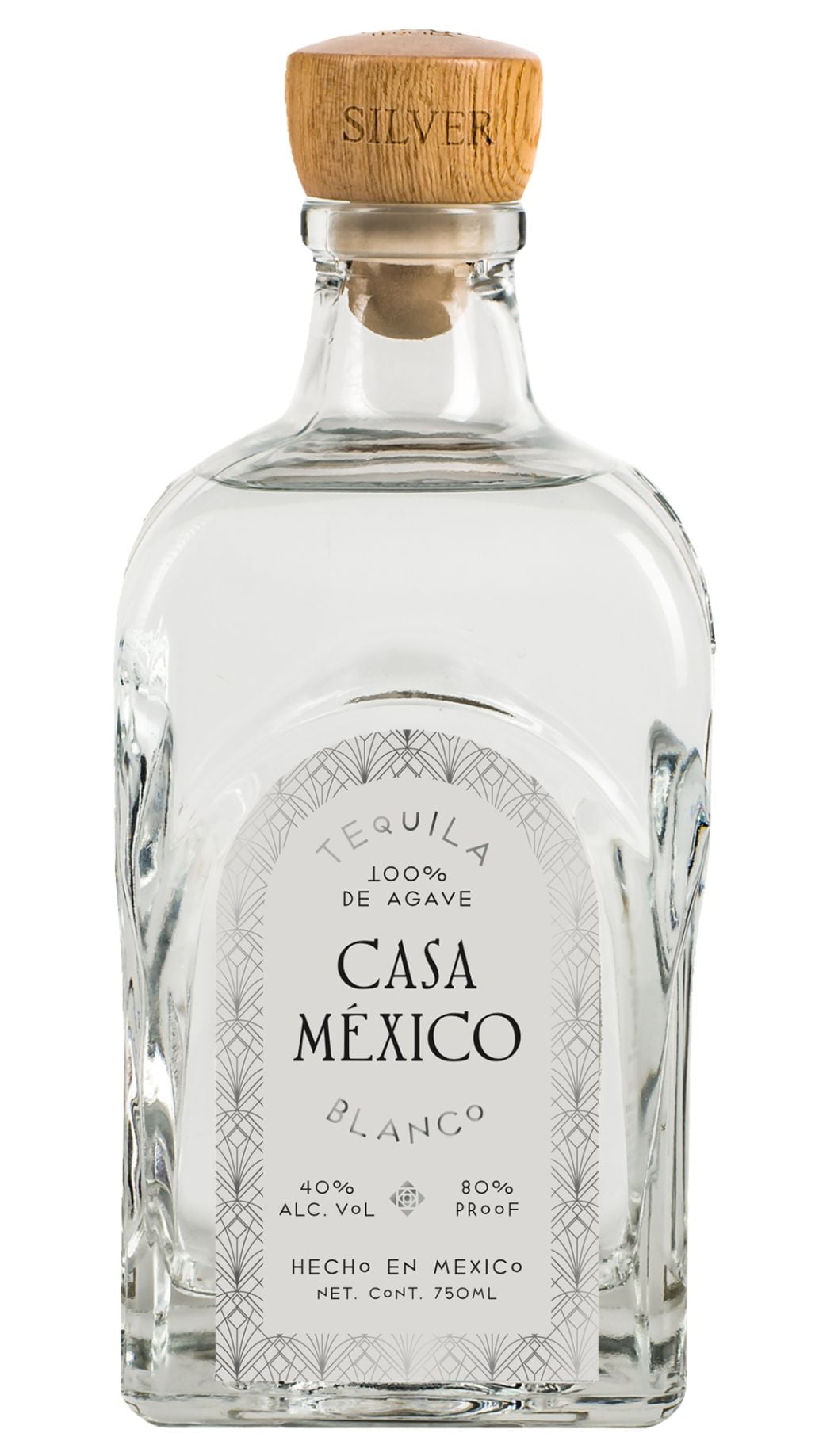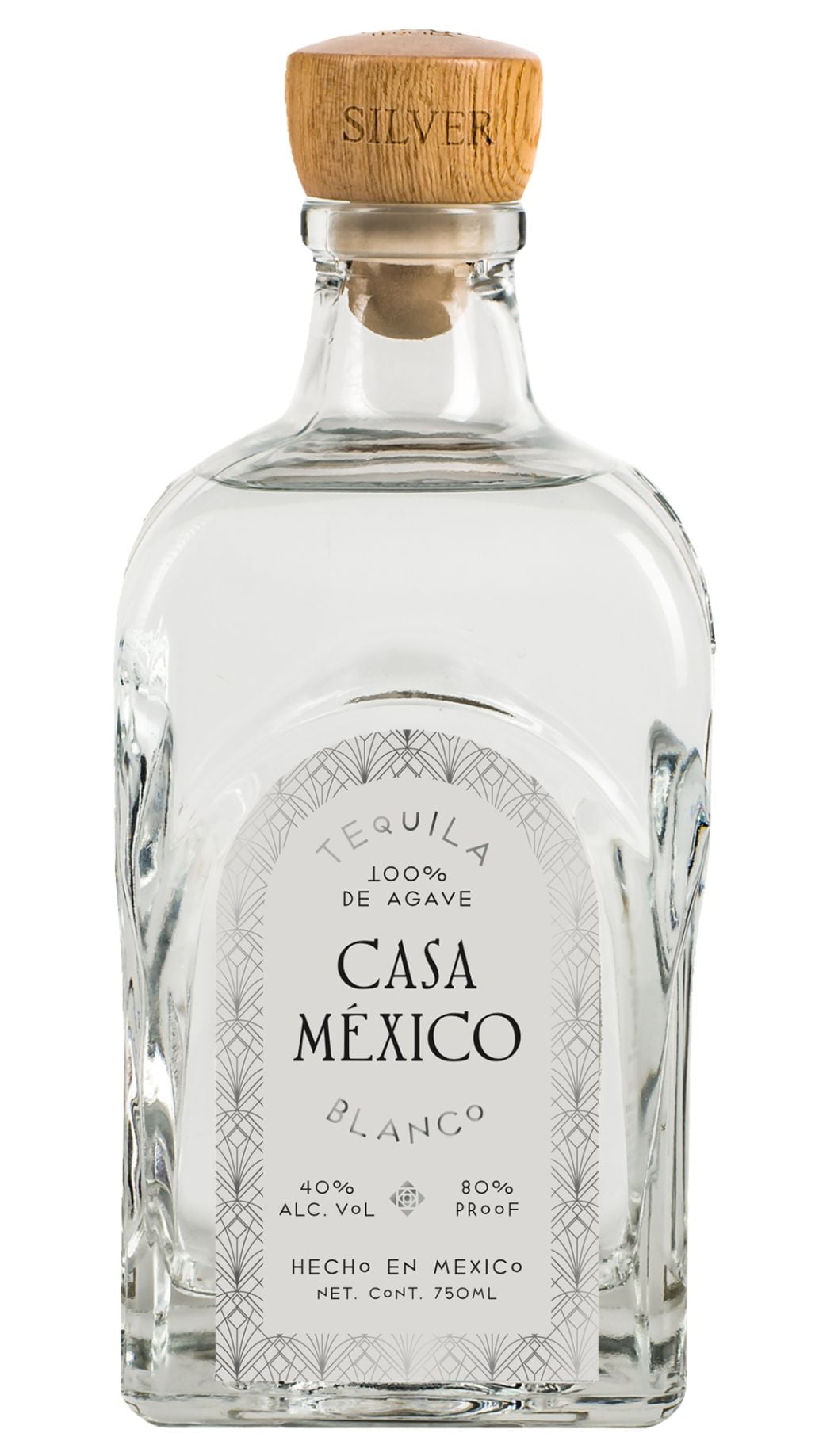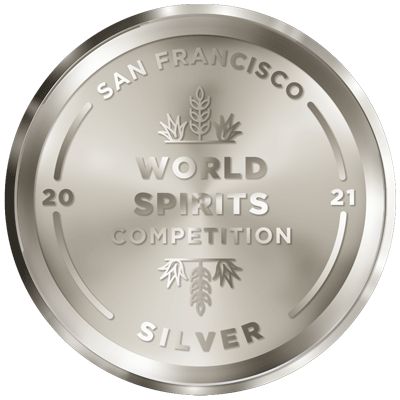 CASA MÉXICO
BLANCO
750ML
Slow baked in clay ovens, naturally fermented and double-distilled in stainless steel pot stills, our product presents as a remarkably smooth crystal-clear spirit. Each sip reveals graceful earth tones, followed by crisp sweet citrus, finishing with hints of spice. It is suitable both for sipping or as the foundation for your favorite tequila-based cocktail – however you enjoy it, we think you'll find it to be the best silver tequila. Click below to buy tequila online or to read more about our silver tequila.
2021

NY International Spirits Competition Silver

Cigar & Spirit – 2020 Double Gold

Cigar & Spirit – 2019 Best Silver
Tequila Mezcal Challenge – 2019 Silver
San Francisco World Spirits Competition – 2019 Silver
Casa Mexico Tequila Silver (Blanco Tequila)
Tequila connoisseurs will love this premium tequila. The cooked agave (a very sweet agave) is slowly baked, making for a great tequila that can be sipped neat or enjoyed as a cocktail. Our Casa Mexico Blanco tequila is double distilled and naturally fermented.
Although there is no aging process (like all Blanco tequila), the finished product is full of flavor and great served with lime, in margaritas, and of course cocktails.
Casa Mexico uses some renewable resources and conservative farming techniques, to enhance the quality of agave for future generations.
Tasting Notes
Flavors: Clean, Crisp, Melon, Pear
NOM: 1455
ABV: 40%
Agave Region: Jalisco (Los Altos)
Fermentation: 100% agave
Still Type: Stainless Steel
Crushing: Roller Mill
Distillation: 2x Distilled
Cooking: Brick Ovens
Aging: Not Aged